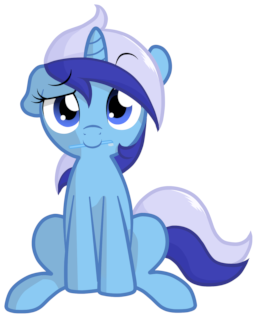 Everyone has a bad morning every now and then. Most ponies just have to put up with it.
Colgate however has the power of time travel. And with great power comes great... screw it, she just wants coffee, and if it take violating the one unbreakable rule of the space/time continuum to do it, then she's willing to take that risk.
Something short and random I wrote as a break from other things.
Cover art by Furrgroup
Chapters (1)