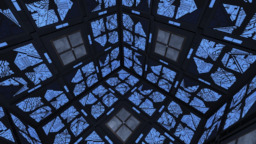 Waking up in a mysterious room is never ideal. When said rooms are rigged with lethal traps? It's probably in your best interest to find a way out.
Whether or not these ponies have the resolve to do just that is up to them.
---
Inspired and preread by the amazing JackRipper.
Crossover with the Cube film franchise, in honor of them being made free on YouTube Movies.
Chapters (2)