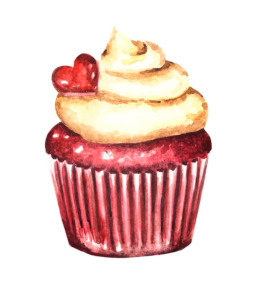 Source
Pinkie Pie invites Rainbow Dash over to help bake some cupcakes. Y'all know what happens next. But not in this story.
Based on the original Cupcakes by Sgt. Sprinkles, with a twist of my own.
The cover art belongs to erika-lancaster85.
A/N- Honestly, I get the wackiest ideas sometimes. But that's a good thing, I think.
Chapters (1)