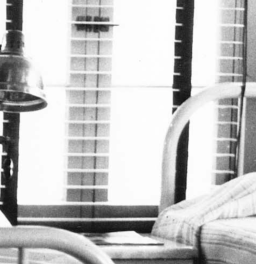 Prologue teaser two chapter story for a series coming this November or December 2018.
A stallion wakes in a familiar room he has seen many times before, it is a place he wakes in after certain events. He has done so for a very long time. And as he lies in this room upon the bed, he envisions what it looks like, as it always does.
Then he opens his eyes, and sees it for himself.
Temporary placeholder image courtesy of the kauser medical archives.
Chapters (1)