Weekly Announcement: Submit links to your original writing, art, and music to be part of this really cool YouTube project here.
Group Chat and Steam: Join the group Skype chat, Discord chat, and Steam group by following the links posted in the pinned forum post here.
---
This group is about promoting whatever you want and talking about whatever you want; even non-pony stuff!
It is open for everyone who wants help with their writing or wants to promote their stories in the group folders.
If you don't like groups that are random and have a lot of posts, then I wouldn't join. Otherwise kickback and have a fun time!
- You can post brainstorming threads.
- You can promote your stories in the forum.
- You can post stories in the appropriate folders.
- You can discuss fan theories
- You can discuss episodes and movies.
- You can also post and promote non-pony things and off topic things, too.
- You can pretty much talk about anything you want in the forums, just as long as you keep the topics family friendly.
Enjoy.
Read about the group rules here.
---
The Midnight Insane Creators Guild:
If you are a night owl and want to join the midnight version of this group, you can join it here.
---
This is our group song because we are pirates and proud! Yargg!
---
And this is our official group dance!
---
Join The Nightmare Factory:
---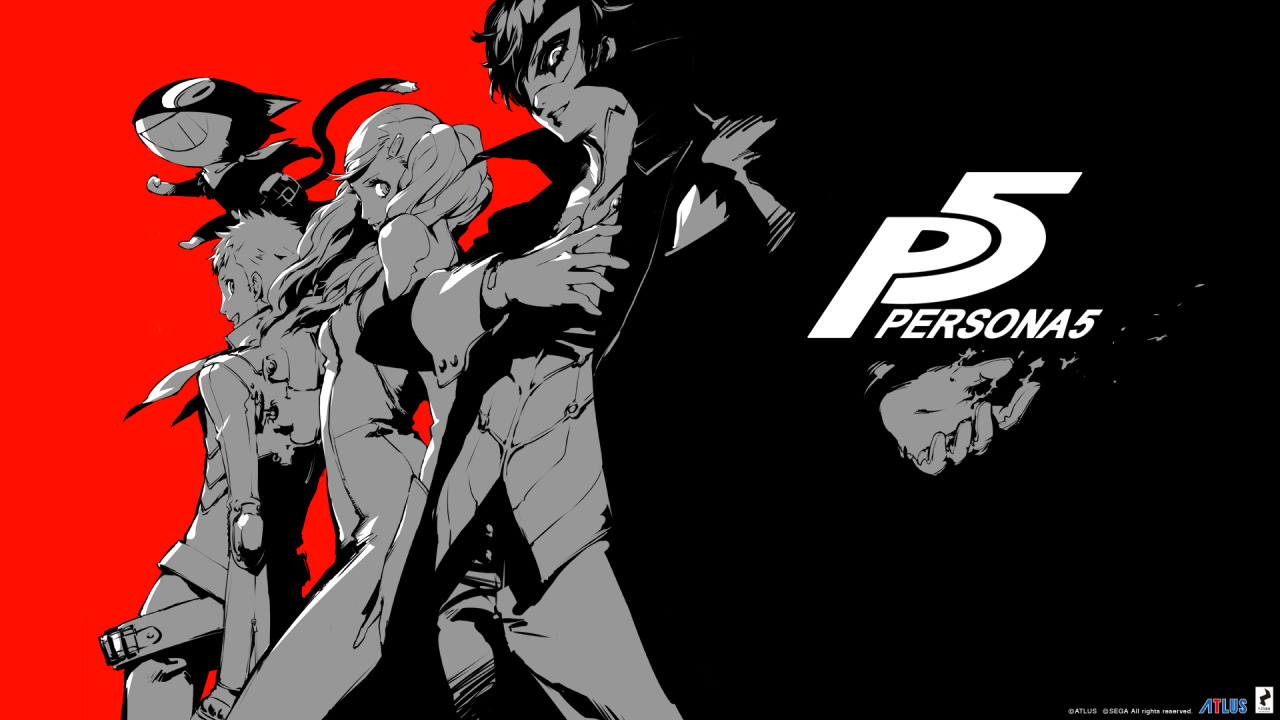 Join Cash Prizes And Giveaways:
---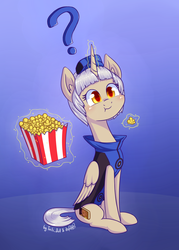 ---
Join The Cupcakes and Cuddles Club:
---
---
---