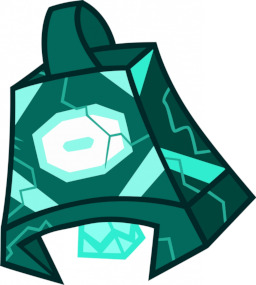 A chance to speak with those who are long gone is something that's hard to pass up. Sunny imagines what she could learn from the ponies of the past, what she could learn about the fate of ancient Equestria. Maybe she could even talk to her dad again.
Is that chance worth the risk of using magic she doesn't understand?
---
Written for the Quills and Sofas 'Return' contest.
Now with a Russian translation courtesy of NovemberDragon!
Chapters (1)