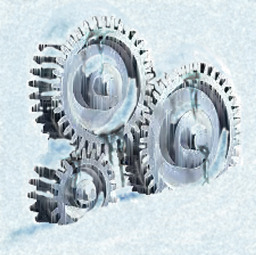 This story is a sequel to Gears in the Void
---
Beyond the Crystal Mountains lies the Frozen North, its original name long forgotten behind a barrier of icy spires and temperatures low enough to flash freeze a pegasus. The last attempt to revisit the birthplace of ponies failed decades ago, and the princesses believe it is time for another attempt.
Two weeks after the events of Gears in the Void, Sterling Gears is still adjusting to what she has lost, but when a hero and the princesses ask her to do what she does best, how can she refuse?
The North awaits. She just has to answer the call.
Part 2 of The Tinker's Journey.
Chapters (10)