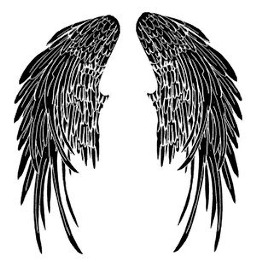 Nova Surge, a pony that has lived in Ponyville for a long time, yet has gone almost unnoticed, shares his story with, at first, the colts and fillies in school, then with the whole town, along with both Princesses.
Nova shares all of his experiences in his long life: Fear, Adventures, Love and Death.
If you want to know about my OC, keep watch, for this should be quite long, as long as I put all the needed detail into it XD.
Chapters (1)