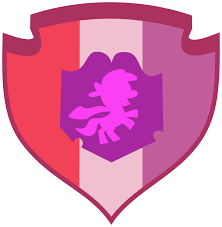 After getting married, Apple Bloom sees that now she would have to go live with her husband and move out of the small house she shares with her CMC best friends.
Despite being very happy and in love, she's a little afraid to imagine what her life would be like no longer living in the same city as Sweetie Belle and Scootaloo.
But they do remind her of the promise they made the first day they started living together.
Chapters (1)