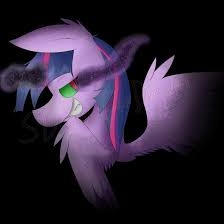 Source
Twilight was living happily with her friends, but until Sombra tries to unleash the darkness within her. Little did both of them know an lurking evil was hidden right under their noses. After all they've been through, they should know how to bow down to their tyrant, right?
And Mystia is the perfect fit for that.
---
Edited by Relux_the_Relux. Go check him out!
Chapters (8)