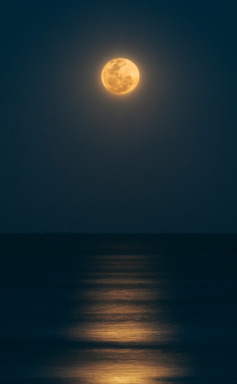 Source
Twilight and her friends have tried to befriend the returned Princess of the Night for years now. Still the Dark Princess seems to prefer a secluded life, barely speaks to other ponies or takes part in social life.
Twilight is growing desperate. Why can't she, the Princess of Friendship, make the royal sibling a happy part of the society?
So she does, what she had always done in the past. She asks her mentor...
_______
AU for safety reasons.
Picture was free on unsplash.com
This is my first time posting anything I wrote. Comments are welcome, just, please, be kind.
Chapters (1)