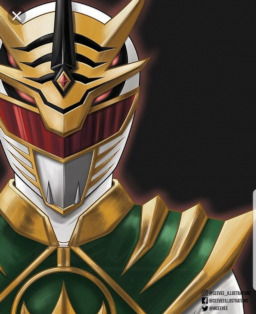 The vision had been bothering her, worrying her to no end. A vision of pain, suffering. Death. She had woken up countless times in the night, drenched in sweat. She had a terrible feeling about something, but she didn't know what.
Our bacon haired waifu is gonna be in for a rough ride when she learns about the Rangers and the Shattered Grid from her visions. Can Sunset rely on her friends to help her through this? Will Princess Twilight or Sci-Twi be of any assistance while looking into this? And is Pinkie sensing the big doozy coming via her recurring Pinkie Sense like Sunset is through seeing her visions?
Takes place after Legend of Everfree.
I do not own Equestria Girls or Power Rangers, as this is a fanmade story. All rights go to Hasbro.
Chapters (1)