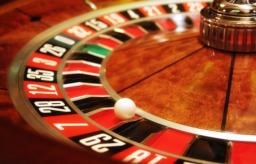 As I'm sure you all can remember, in the story My Little Dashie, the main character and Rainbow Dash finally move away from the city after ten years of living there together.
The original story states: "We moved from my parents' house, thanks to me finally saving up enough money, plus getting lucky at a casino." That last part always seemed off to me. When would he have time to go to a casino? You would think anytime he wasn't working, he'd be spending with Dashie, right?
In order to relieve the confusion, I've made a short story describing this event.
Also, thank you to Dreadnought for pre-reading this story.
Chapters (1)