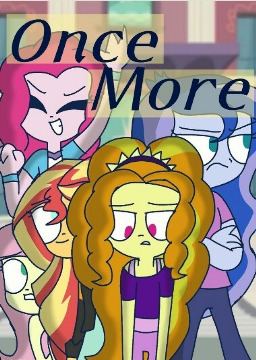 The Sirens are forced back into school at the hope of scoring Student Housing.
Yet unknown to them, they will be under the watchful eye of a reluctant Luna.
Now dealing with a whole new world of rules, they must come together to show they can beat the odds and turn over a new leaf.
Or fail trying and be sent back to the streets.
Part Of My New " Once More Verse."
---
Cover Art By The Amazing PsychoDiamondStar.
Chapters (4)