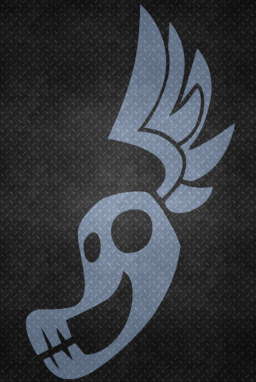 After Princess luna was imprisoned on the moon by her sister, her personal guard the Shadowbolts disappeared and over time were turned into nothing more than folklore or a story to scare misbehaving children.
They were all lies.
The guard had gone into hiding for centuries, biding their time until the their Princess returned. They slowly turned from being Luna's personal guard to nothing more than an anarchic rebellious group as people slowly forgot what they once were.
But now that the Lunar Princess is back, what will become of them?
Chapters (4)