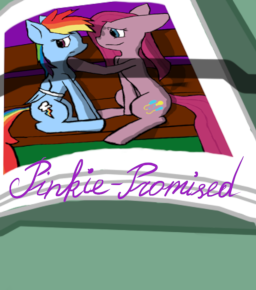 Source
This story is a sequel to Pinkie promise
---
/\
|
|
Seriously, everypony! Go read the original (prequel) story here before you read my story!
------------------------
I've been hanging out with Pinkie Pie for quite a while... And I've been growing feelings for her.
Today I'm going to ask her out. And I've got a strange feeling that today my life will change... forever.
An epilogue to a great story written by Deadcat.
Chapters (1)