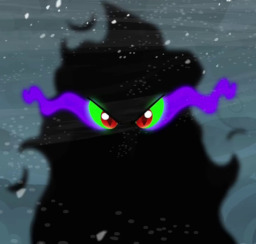 Source
"What, you cant hang out tonight?"
"Sorry Rainbow, I have an appointment to get to."
"Well......alright, just be careful, ok?"
"Dont worry Rainbow, what could possibly go wrong?"
This is the sequel to my other story Dashing Hearts, if you haven't read it then this story wont make much sense.
Chapters (1)