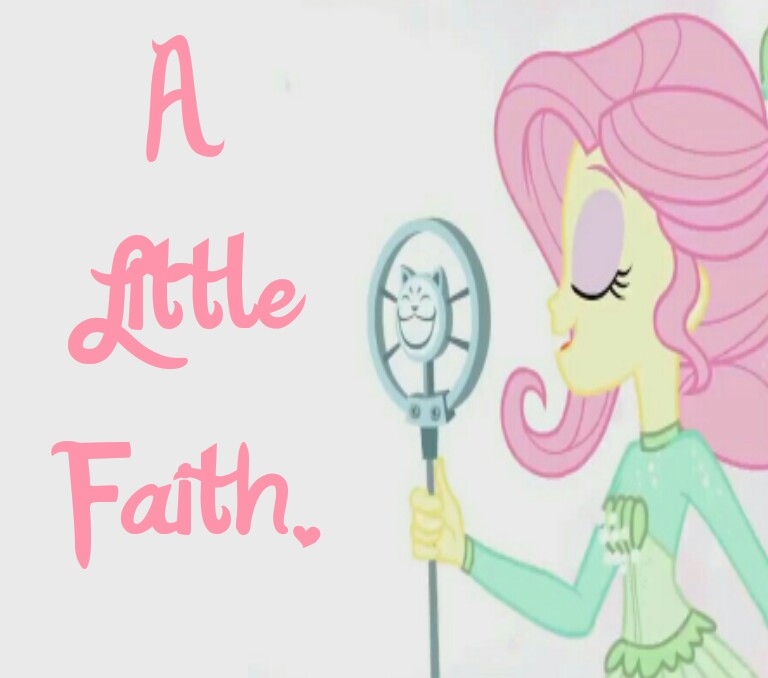 ---
This will be a place where I can vent.
Or simply share my thoughts and prayers and good friends.
Tonight I want to share an experience I had with night terrors.
Or at least I think they're night terrors.
When I was about 11 , I used to have a certain nightmare.