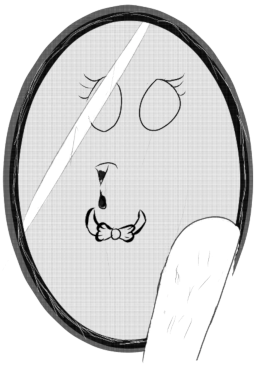 Her skills, well renowned in the higher caste of the Canterlot upper class.
Her cello, unrivaled at private events and public showings to thousands of ponies at a time.
Her eyes, a dark violet that spoke thousands of words in a single glance.
Her name, Octavia Melody, was uttered with reverence by those who knew of her.
All of this, would soon be forgotten after fate sends her into a path unseen during a walk in the dead of night.
Chapters (2)