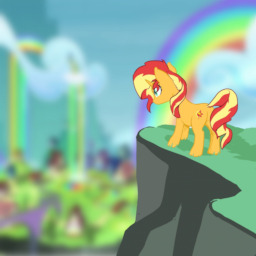 Sunset Shimmer has lost her wife, and with her, direction in life. Luckily Rarity is the type of woman who anticipates these sorts of things. All Sunset has to do is follow directions, and everything should work out just fine.
---
An entry for the annual Orofic contest!
Special thanks to ara for the cover art!
Chapters (1)