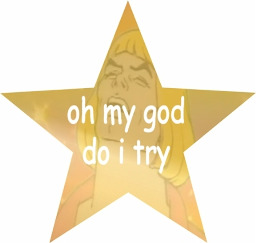 After a whirlwind courtship and the joyous months of happy romance, Rainbow Dash and Pinkie Pie's relationship has fallen into a rut.
With Dash's busy lifestyle as a Wonderbolt making it hard for the couple to spend time together and Pinkie's flirtatious ways, the couple's love is put to the test like never before. Not yet ready to thrown in the towel, the girls are determined not to let the fire of their relationship burn out.
With the odds stacked against them, will they be able to stand through the trials and tribulations of a love frowned upon by society, or will the world manage to break them down?
A tale of two lovers struggling against an uncaring world, set place over the year following the events of "Change Your Mind".
Chapters (2)