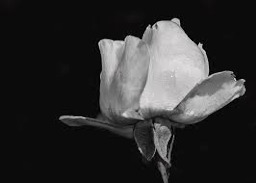 Every mother knows what their children means to them. There isn't anything they wouldn't give just to be with them. Insanity can twist that to suit its purposes. How so? Let's see.
Title inspired by the song "Shadow Of The Day" by Linkin Park.
Story inspired by Netfix's "The Haunting Of Hill House" series' episode "Screaming Meemies".
Chapters (1)