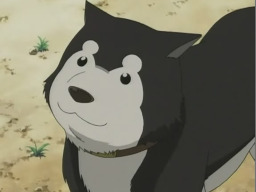 Source
After curiousity got the best of Sunset Shimmer, she decides to go on an adventure to figure out one of the countries greatest mysteries. Things take an unexpected turn however, after Sunset Shimmer and Rainbow Dash happen to run across a small dog by the name of Hayate. Their lives will never be the same.
---
Fullmetal Alchemist/My Little Pony crossover.
---
Read at your own risk. I regret nothing.

Chapters (1)