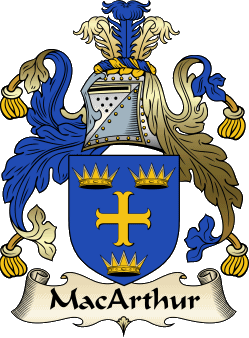 Source
Lucas MacArthur was your typical aristocrat. Second son of the family, he grew up with all the privileges that came with wealth, but none of the responsibility or expectations. He busied himself with books, theater, food, and the pleasurable company of the fairer sex, his natural charm and his skill with a sabre his only talents to speak of.
That was before he died.
Now he finds himself in an alien land inhabited by talking ponies, and his body curiously stronger and faster, though with a strange exhaustion that strikes him under the rays of this place's sun. His mastery of classical literature gives him only one answer:
Lucas MacArthur has risen from the grave as a vampire.
Rated Teen for blood, occasional profanity, and sexual themes, if and when the story actually gets around to them.
Chapters (2)