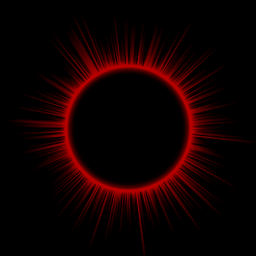 The abandoned infant's cry is rage, not fear.
~Robert Anton Wilson
A week into Twilight's role of princess and all is at peace. She adjusts to new duties as a princess, while still keeping up with her friends and her books. However, the sky is always calmest just before the storm. An innocent outing planned for an astrological event seems to send a look of unspeakable terror into the eyes of Celestia.
A reckoning half-a-millennium in the making is about to crash into Equestria and it will put the bonds of harmony to their ultimate test.
(Update: If you enjoyed so far, please also enjoy our new Prequel One-shot: Love Bites )
Chapters (13)