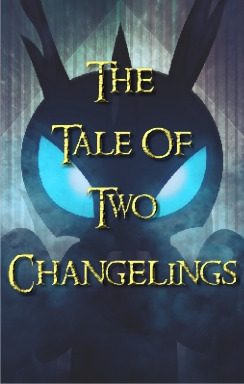 A powerful must-read story about Stella and Kayden, two half-blooded twin changelings adopted and raised by Chrysalis and trained to be stone-cold killers.
The war rages on between the Equines and the changelings, however, what if the key to ending this war resides in the hearts of these two unlikely heroes?
Will the discovery of friendship in ponyville be able to sway even the darkest of hearts?
This will be a series of chapters you don't want to miss so stay tuned!
Chapters (1)