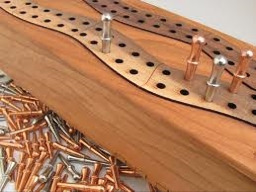 Big Macintosh isn't much for games. Work and family have always been his top priorities. Still, there are times when even the industrious, grounded farm stallion likes to relax, and in those times, he finds his mind wandering back to his youth.
********
A Father's Day one-shot focusing on Big Mac and his dad.
Edited by the awesome Featherprop.
Chapters (1)