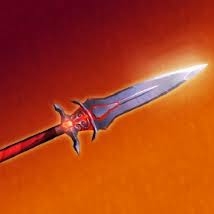 This story is set one year after the failed invasion of the changeling army.
A royal guard must put duty and country above all else, even if it means personal sacrifice. For one such guard, that sacrifice turns out to be her freedom, her honor, and possibly her life.
Still, there are those who wish to speak with her, to try and understand why she did what she did.
********
Edited by the awesome Featherprop
Rated Teen for language and violence
Chapters (2)