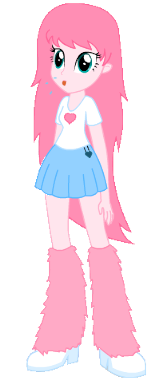 It's a beautiful day. Sun shines, birds sing and people hang out with friends. Such a normal day for everyone.
Except for Jimmy, because he's gonna hang out with Fluffle Puff. What could happen?
---
This is a one-shot short story dedicated to JimmyHook19. Such a good friend he is.

Also, this is my 10th story!

Anyways, hope you like it.

Chapters (1)