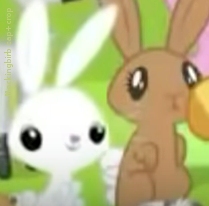 Source
When Sunset steals alien Princess Twilight's new nanotechnology invention, some of the consequences surprise everyone.
A lonely girl might even find true love.
(Also, we learn why Twilight Sparkle was so terrified of having to go back to Magic Kindergarten.)
Mood: science fiction AU with comedy and shipping elements.
Prereaders: LysanderasD, Logarithmicon, Carlos S., Shirlendra. (The prereaders are not responsible for my own mistakes and shortcomings, though.)


---
This story might or might not be an entry in Science Fiction Contest II (link), at least under the current rules that accept a wide range of AUs with science fictiony stuff.
Chapters (1)