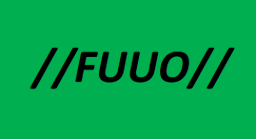 Source
Some actions of the military are kept highly confidential, and never spoken to outside of those who have the clearance for them. Others are so secret that only those ponies who absolutely need to know are told. Secrets are kept for the safety of those involved. One wrong word to caught by a clever ear could end lives and empires. Of course, some tales remain extra-secret due to the potential for embarrassment.
Thus, everypony knows about them. Such information is classified as FOR UNOFFICIAL USE ONLY.
Document controlled by Lieutenant 'red Sage
Coversheet is Form EBF0032, and can be found here if you need additional copies.
Chapters (4)