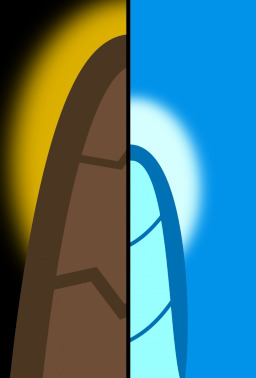 The Cutie Mark Crusaders are off on another mission from the Friendship Map, this time to Cornucopia, the home of Starlight Glimmer's former master.
But when they're faced with a problem they thought had been taken care of ages ago, tensions flare up, old wounds are opened, and the girls find themselves up to their ears in Timberwolves.
Figuratively speaking, of course.
Chapters (5)