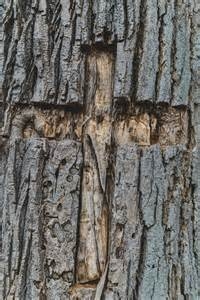 For years ponies and humans fought in vain against each other in a war that seemed like it would never end. But now that war is over, and both sides have made peace. But for one man the war never ends, as he chooses to walk a path of memories long dead and gone.
Until the day comes where destiny shall remember him in the form of Ezra, a simplistic earth pony who shall do their best to ease the tension of the past.
For war comes at a horrible price for everyone...
---
Note: This story was written for the Everfree Northwest Scribblefest competition. I wrote a story for it last year, so I thought I would do it again.
Chapters (1)