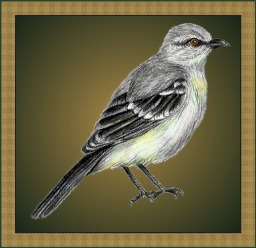 The Cutie Mark Crusaders embark on another journey into the Everfree. This time they actually find something... Or, rather, someone.
---
Note: This story takes place before the Crusaders got their cutie marks.
Also, this story was made for the Everfree Northwest scribblefest. I thought I would give a shot at it and see what happens. I Hope you all enjoy!
Chapters (1)