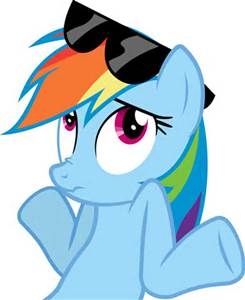 Short story snippets from ideas in my head that may or may not lead to full-on stories in the future.
Some 'chapters' will be connected in a way, such as a small series of short stories taking place in the same universe, but with different perspectives, locations, events, or all three.
These will range from different categories and will be listed on which ones. Categories will be added as I post more, along with even the content rating itself, if it's deemed fitting.
Chapters (2)