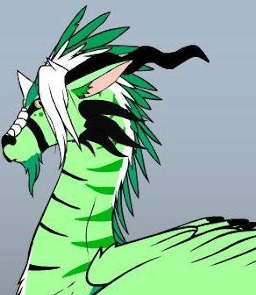 When a dragon moves into the Everfree Forest, how will the ponies react? Is this dragon out to destroy the village, or Equestria?
Please note: This story takes place before season 3, as I was heavily disappointed with it and would like this to be like the show used to be; no reformed Discord, no Princess Sparkle, none of that.
This story is incomplete & old. I am not finishing it, but I hope you enjoy the read anyway.
Chapters (5)