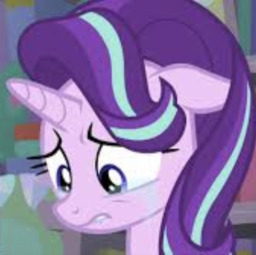 Starlight and Trixie always thought they went well together, they always thought they'd be able to face whatever issues they had as a unit.
But how could Trixie be able to solve this problem? How could she be able to fix her cheating on Starlight?
Trixie and Starlight didn't know how this problem could be fixed. They really did not know.
Chapters (1)