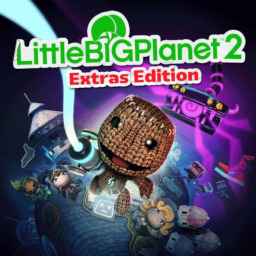 An ancient evil from the Imagisphere called the Negativitron strikes Equestria and Craftworld as he threatens to destroy both universes. It's up to the Mane 6 and Sackboy to team up to stop the Negativitron from bringing Negativity in both universes but with the help of the Alliance!
A crossover between MLP and LittleBigPlanet 2.
MLP is owned by Hasbro
LittleBigPlanet is owned by Sony.
Chapters (1)