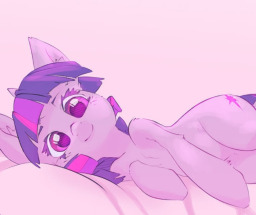 Source
Twilight and Anon have been together for a few months, mornings just like any other. But sometimes, maybe falling into a routine isn't as dull as it sounds, and certainly not when love is involved.
Just plenty of fluff and cuddles, very little plot.
Cover art by Chingilin on DeviantArt!
Chapters (1)