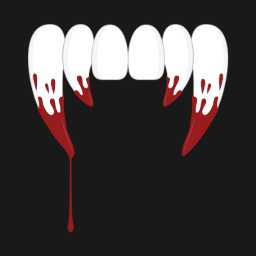 After a chance encounter with a stranger at her campsite, Trixie inadvertently sends a vampire to menace the small farming town of New Hayshire.
Will the denizens of the peaceful, sleepy farming community be able to stand against the wrath of a monster straight out of old mares' tales? Or are they all doomed to become little more than cattle to slake the vampire's unending hunger?
Tag Update: As the former "Blood/Gore" tag has now been changed to just "Gore", it has subsequently been removed as unnecessary. The story still contains scenes of a vampire feeding on its victims and fairly minor descriptions of wounds/injuries suffered in violent conflict.
Proofreader(s): Book Wyrm (Chapter 1)
Chapters (4)