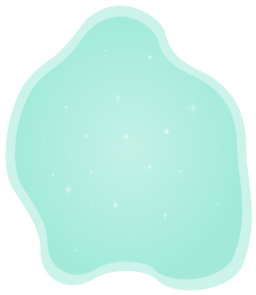 If I'd known into what abomination Starlight would turn my old spell, I would have buried my research a millennium ago. Now I shudder to think, where on Equestria does that portal of hers lead?
And what are those things that walk on two legs?
--
Takes place soon after season 7 ending. Loosely inspired by the works of H.P.Lovecraft.
Chapters (1)