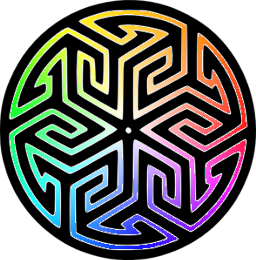 Source
This story is a sequel to Dusk Shine's Saga
---
Celestia sleeps for years at a time. Luna only walk's in her dream world now. Cadence holds the sun and I, Dusk Shine, must balance the moon. But after a thousand years I have taken on a new student. My story is far from over, yet her's has only started.
Author's notes:
-A concept I'm still only half playing with in my free time between chapters of Dusk Shine's Saga. This will not replace the main fic in any way shape or form.
-Direct Sequel to Dusk Shine's Saga, set 2000 years after Magical Mystery Cure.
-While some references to event's in Dusk Shine's Saga will be brought up due to them being in this worlds history no knowledge of that series is required to follow this one.
-Dusk Shine and Barb are gender swapped version of Twilight and Spike.
-Do not expect frequent updates like my other series. This is a major back-burner for idea's to keep me busy while I go though the process of editing my other story.
-Likewise, this may be scrapped at any time if it gets too much in the way of my main story or shelved for long periods of time until I've reached a comfortable place with the main series and am willing to return to this story.
Chapters (1)