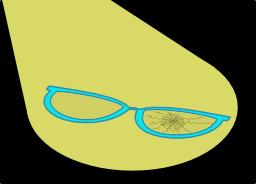 This is what happened, in my opinion, right after the events of "Flight to the Finish". The story of an unexpected dialogue between Scootaloo and Silver Spoon, where we get to know a little more the grey filly.....
A huge, enormous thanks to Graphite Sketch, who helped me a lot to improve the language of this story before I publish it.
Go check his stories, because they are awesome!
Chapters (1)