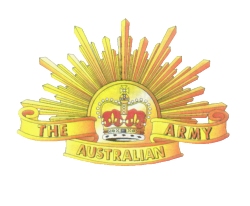 Source
Do you have what it takes, to go 'Over the top'.
Something is in the castle, and it intends to have that question answered.
Where is it from? What does it Want? And why does it not seemed fazed by a deadly wound sustained from mysterious circumstances. Circumstances the creature is keeping under lock and key.
It will be up to Twilight to discover the creature's real origins, its intentions, and its secrets of a world far away from home.
Chapters (2)