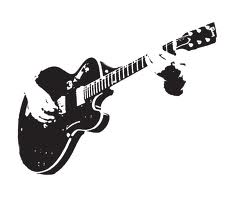 You, Mark Thomson, had always been anything but simple. A very unpredictable nineteen year old music lover, who was the lead guitarist and vocalist of your own band. After winning a bet with your brother, you awake in an unfamiliar place with strange supernatural powers, surrounded by anomalous beings. Yup, time for HIE.
Rated teen for swearing and a bit of gore (Not enough to deserve a tag)
Authors note: Just wanna say comedy and dark will both be minor categories. Some dark moment here, a funny reference there, things like that.
Chapters (8)