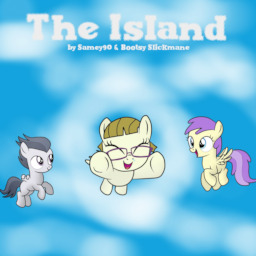 Rumble, Alula, Featherweight, and Zipporwhill all love adventure movies. No wonder that as soon as Crimson Feathers II: The Final Confrontation hits the silver screen, they come to the cinema to watch it before having some fun at the lake...
That is, before they find the mysterious island.
Co-written with Bootsy Slickmane.
Chapters (1)