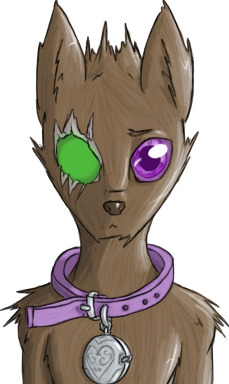 This story is a sequel to Arcane Blood
---
There are many rules when it comes to magic, not the least of which are: "Do not create the undead", and "To be a Lich is to break harmony, the gallows will meet those who Are".
For one unlucky soul, the choice is not theirs to make; a parent will do anything for their children, after all.
Perhaps, however, not all laws are unbending.
*This story is not part of the Displaced multiverse.
Chapters (1)