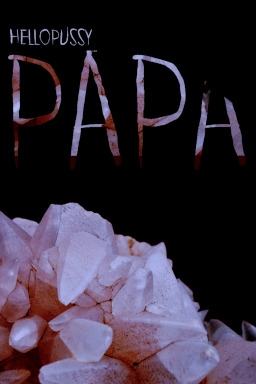 After years of mistreatment, Cloudy Quartz has taken the first steps towards freedom. There's a world out there filled with magical fish, traveling circuses, and dreams. She hopes to see it all, but first she must address her dying marriage, and put it out of its misery. 
---
Beware of the following themes: Domestic violence, referenced abuse, implied incest, mild gore, and attempted suicide.
An entry in the Ancestral Tribute contest.
Chapters (1)