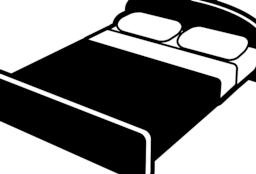 Source
A raving review of Ponyville's specialty tea shop, The Tea Spot, leads to owners High Light and Brighten Early being swamped all week by Canterlot tourists. Though he was expecting to sleep in as late as possible, High Light finds himself awake incredibly early as Brighten Early does her best to prepare them both for another bustling busy day at the Spot. But isn't their shop closed on Sunday?
An entry written to compete in CategoricalGrant's Fall 2017 CuddleFic Contest!
Also, my first story.
Chapters (1)