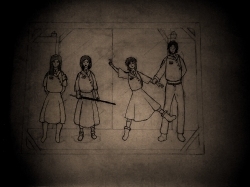 Once upon a time, humans did exist. A long, long time ago, in fact. And they left something behind.
In the present time, Twilight Sparkle gets herself horribly lost and discovers something that should have vanished forever. But would that have been better? Or worse?
Time will have to tell.
Chapters (7)