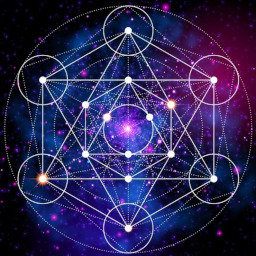 Source
With the help of The Apparatus, Queen Twilight Sparkle had gained knowledge from innumerable divergent worlds. Using this newfound mystical power, she had conquered her world, united its varied peoples, and brought peace and prosperity to all through her own benignly neglectful rule.
Then Cadence, Princess of Love and the last of Twilight's family and friends, destroyed the Crystal Palace.
Along with everyone inside.
Why?
(Chronology Note: The crux of this tale takes place outside of continuity, in several of infinite possible futures. Its driftwood may touch upon any number of dimensional shores.)
(Content Note: While the red tags are technically accurate, this is first and foremost a work of speculative fiction. It is not a gore fest.)
Chapters (4)