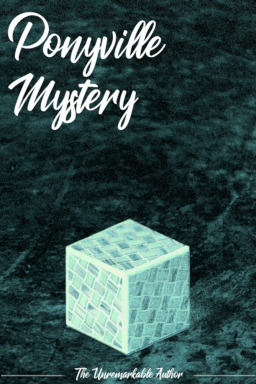 There have been several disappearances over the years in Ponyville.
Ponies have gone missing, but strangely, they've always come back
after several months and have no recollection of what happened.
One detective has set herself the goal to solve the mystery.
Note: This story does follow an arch and will not be needlessly padded for 500k+ words.
Chapters (2)